Wizard of Oz books

Do you remember Wizard of Oz books ?
Please support Wizard of Oz by clicking



Guess what? Not only can you enjoy the Wizard of Oz books, but in addition to that, you can consider them an investment just like you can with other collectibles.

Many people are only aware of the original Wizard of Oz story that was written by L. Frank Baum in 1900; but in reality, Baum wrote 14 Oz stories, as well as stories either directly or indirectly related to the Oz series. Even after his death, his publishers kept the series going and 26 more official Oz books by Ruth Thompson and other completed the series!




Did you know that the original story was written at the tail end of the 19th century? The Wizard of Oz books were a phenomenon, and were unrivaled in fame. The popularity of television shows and book series like Harry Potter have only a portion of the popularity the Oz books enjoyed, specifically because they were the main form of entertainment for children and adults alike. The original story was made famous a second time by the MGM movie in 1939, whose fame overshadowed that of the books, and which stays in the minds and hearts of America. The Wizard of Oz books are so popular around the world that there is even an organization devoted to all things Oz. The International Wizard of Oz Club has been in existence for over 50 years, and holds annual conventions and issues quarterly publications. What do these people all have in common? A passion for the Wizard of Oz books.
When I discovered that there were other first Oz books in addition to the original Wizard of Oz, I became very excited. I remembered how much I enjoyed the story as a child.
When I started my quest for other Oz books, I realized that later editions never had color illustrations, because those were eliminated to reduce cost of printing. Then, I remembered reading an article pointing out that early edition books appreciate in value, while later editions usually depreciate. Therefore, if I wanted books with color illustrations, I had to find copies that were printed before 1935 since that was the year color plates were discontinued in the Oz books.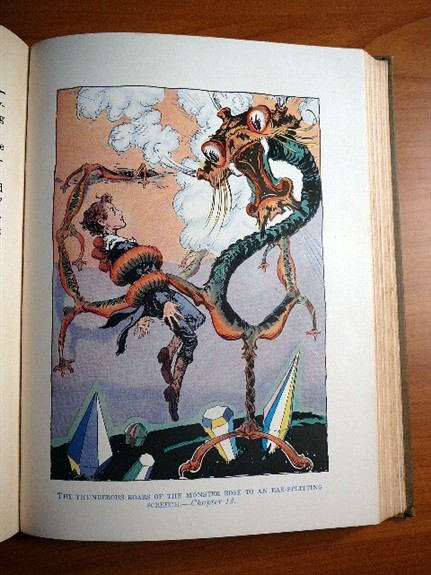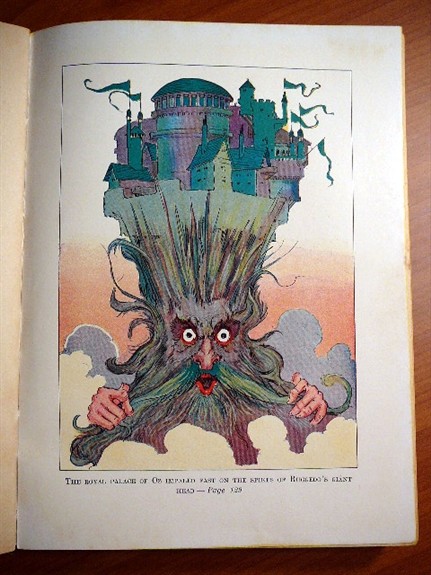 Through my research, I realized that Wizard of Oz books, in general, are the most valuable childrens book series. Thus, I decided to get involved with them both as a collector and as a hobby.



Identification of the Oz books is so complicated that the International Wizard of Oz Club even issued a special reference book to help collectors and dealers figure out what editions they have. In general, I am detail-oriented and have a lot of fun with Oz books since almost every title has ten different points which determine edition, such as misspelling of certain words on specific pages, different illustrations, captions, plates, page signatures, and more factors too numerous to mention here.

Here's why Wizard of Oz books are so valuable

After 1956 when the copyright for The Wizard of Oz expired, the story was translated and published almost in every language. Many countries created many Oz cartoons and movies in their own language.

Even as recently as February of 2011 there were multiple announcement about New Wizard of Oz movies and shows.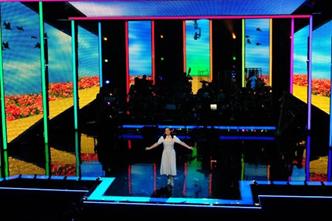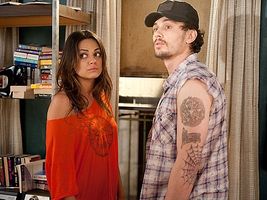 Mila Kunis and James Franco in the new Oz related movie: The Great and Powerful.



Check for yourself a growing list of latest Wizard of oz movie announcements.

In December of 2007, the SciFi channel created a 6- hour Oz mini-series. According to SciFi news, it was the most watched show out of all the series ever shown on that channel
That information is a reaffirmation of my observations that the Oz trend is still alive and growing. Since I am working exclusively with Oz books and not film memorabilia, I know there is a huge demand for collectible Oz books
I recently found an article that lists the 100 most valuable children books from 1863 to 1963 and guess which books photo was at the head of the article?
Many people shy away from book collecting because they don't quite understand how to determine a books value. On this website, I'm going to give you all the information and tools you will need to successfully collect, sell, and buy these Wizard of Oz books.

You can watch 6 minutes video that I put together to introduce novice to all 40 first edition Wizard of Oz books.


If you travel through this website, sign up for free newsletter with which I am planning to inform you about latest trends in the Oz books world. If you do not find the answer to your questions at my website, email your inquiries using the Contact Form.
Check back often (add this site to your Bookmarks or Favorites) to browse around as the site books inventory will be updated often.

If you are the Wizard of Oz fan, please help to share this page with others.



Copyright © 2007 RareOzBooks.Com

Phone: 410-530-3265
Details of each Oz titles
Would you like to vote and learn what other fans favorite titles?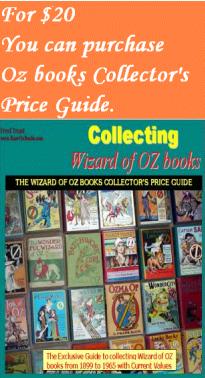 Available
WICKED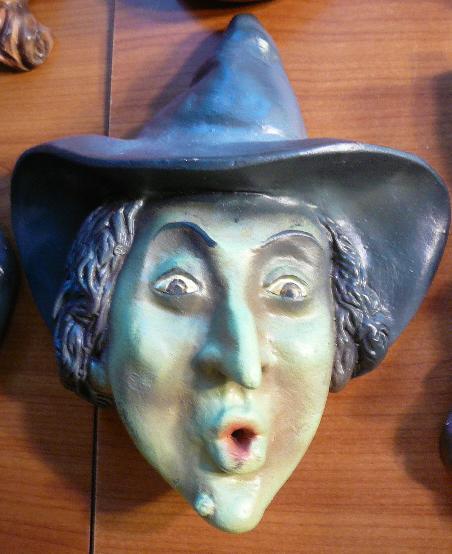 by Gregory Maguire. Signed limited edition with certificate of authenticity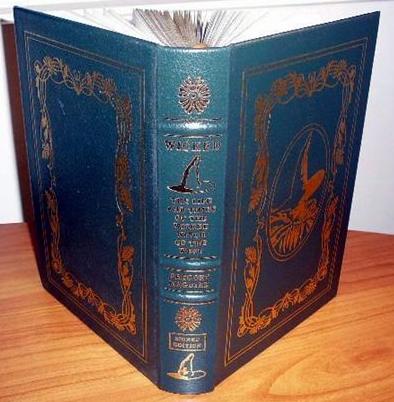 Wizard of Oz pop up by Robert Sabuda. Signed limited edition 7 of 50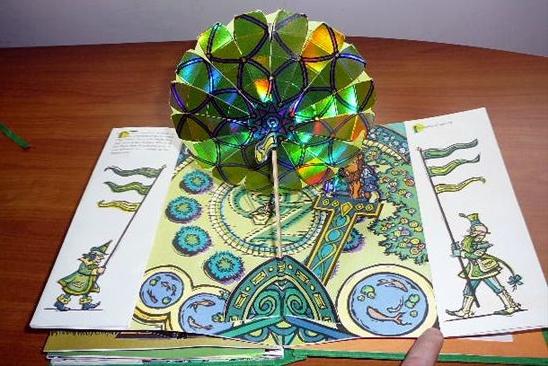 Exact replica of ruby slippers. Hand made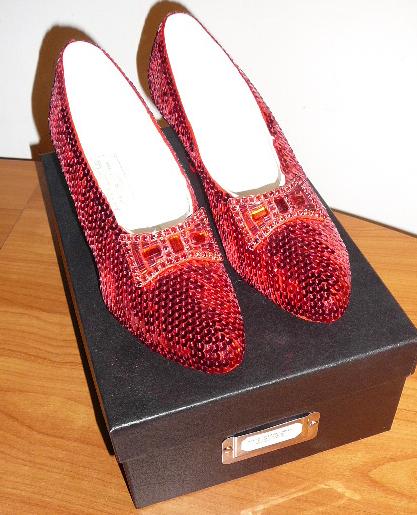 One of the rarest Oz game from 1905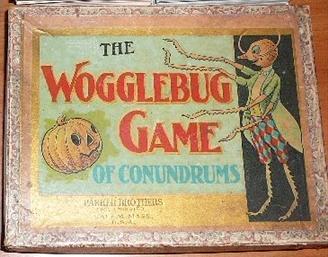 Oz gloves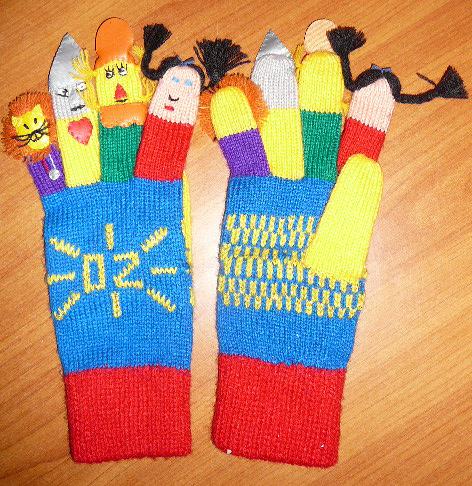 Testimonial and Reviews
"What a great site. As a children's writer and collector of children's books I find this site very interesting and well-designed also."

Martha E.
gnomesandfairies.com

"This site is in depth with details on the product. As a seller of "out-of-print" books myself, your site is impressive. I've learned new information on the Oz books, some of these books I never knew existed. This is a book collector's dream site."

Jill
www.alibris.com/se_corners

"What a find. I look in every library I go to and only once came across the Wizard of Oz books. Fantastic that you are making them available. Great pics and the site is laid out so it's easy to navigate. Thanks for turning on everyone to the real stories. A+++"

Bryan
www.offdutybrand.com

"Great site offering collectable and rare first editions of Wizard of Oz books. What a lovely thing to pass on to your children! Site is well designed with great layout, easy navigation and downloading. Best wishes, Gina"

Gina
www.supermummies.co.uk

"Hi Fred! Wow! How wonderful it is, your site likes an ice cream. A little bit unique looks add more interest to visit further. A very fast loading site, not to forget good content really meet the required specification. The blend of colors, information and photo are truly the arts of a professional decor. Good job, keep it up. "

Richard
www.snowballcone.com/Syrups

Get your own reviews, free traffic at